Sudzy Point of Sale for Dry Cleaners
Point of sale tailored
to grow your business
get started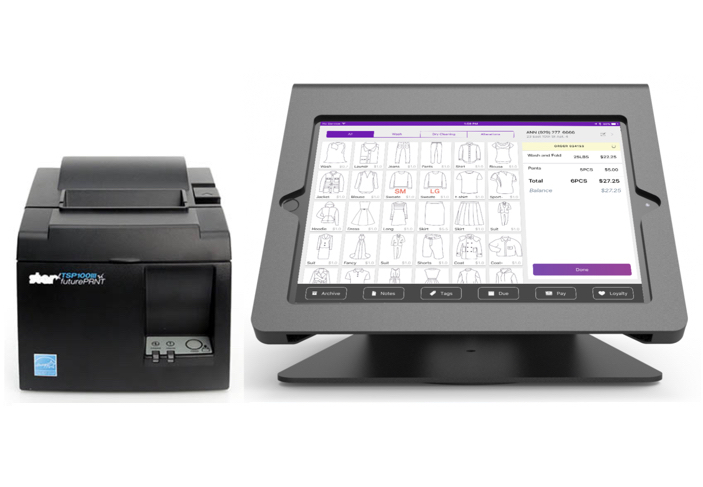 Competitive, simple pricing

Sudzy POS is 90% low cost compared to other solutions. Talk to us about a custom rate and bulk hardware discounts, and learn how you can reduce your total cost of ownership.

All the tools you need

Modern and easy to use iPad app. Orders, payments, deliveries, online orders, notifications, digital receipts, route optimization, real time reports and more

Promote your online store, Engage customers

Email and text marketing helps you send campaigns to keep your business on customers' minds. And now it can send automated campaigns for you.

Industry-leading payments security

All hardware and software follow PCI data security standards at no extra cost.
---
Works with

---
Powerful solution to help you get more done.
Sudzy syncs an enterprise-level payments engine with a sophisticated software ecosystem to power and grow laundromats and dry cleaners of every size.
Cut down your admin time
With a powerful suite of in-house software and the ability to connect to services you're already using, Sudzy has all the tools you need to run a complex business.
Not just reports, real-time data too
With Sudzy, you can sign in to your Dashboard on any device to manage your business and see real-time data from all your locations.
Reduce your labor
Take care of multiple locations, drivers and employees with alerts and driving route optimization tool.
Increase customer spend by 20%
Businesses that use Sudzy's customer engagement tools see their customers coming back and spending 20% more than normal.
Industry-leading payment security
Advanced safety and authentication keep your account secure, while credit card data is encrypted for each transaction. All hardware and software follow PCI data security standards at no extra cost.
Does your current point of sale work offline?
Sudzy's Offline Mode means your business stays up—and your money is secure—even when your signal goes down.
What features does Sudzy offer?
Enjoy the Sudzy suite including apps, dedicated online website and marketing platform tailored to your business.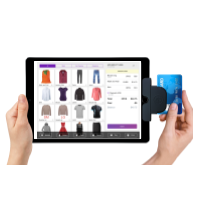 Sudzy Point of Sale for iPad
Do you use iPad in your store like everyone else does? The Sudzy POS app allows your store workers to run your business easily and securely including taking payments, placing pickup and dropoff orders, posting new deliveries and other tasks.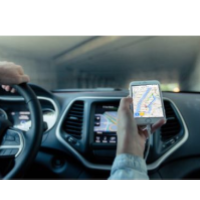 Sudzy Driver
With Sudzy Driver app, your drivers get notified to their mobile and can optimize their route and plan their route ahead.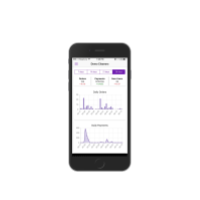 Sudzy Manage
This app allows your managers to access real-time store data and reports from their mobile, everywhere.
Your Online Web-site
You get a dedicated website for your customers to sign-up, schedule a pickup and dropoff and let you know about special requirements.
Promote your store
Do you want to acquire new customers using Google, Facebook and Yelp? Sudzy marketing platform allows your business to get the right presence online.
Engage customers
Customers spend 20% more with the Sudzy marketing tools, including e-mail, text messages, facebook of coupons and promotions. Now, campaigns can run automatically.